Class 3
Welcome to Class 3's page, a work in progress!
Recent Field Trip to Penarth - geography and history
Below are useful websites which are always worth practising on:
Maths:
topmarks maths - a huge range of activities across the maths curriculum
MathsFrame - a variety of activities to choose from
espresso maths mansion - calculations
Daily Game - Guardians: Defenders of Mathematica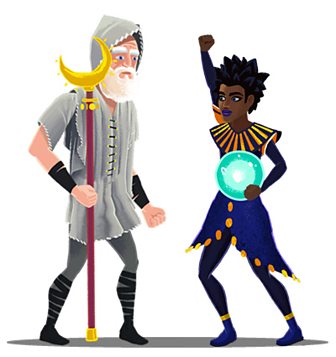 English:
Virtual School Library :-) Free books online :-)
Free reading and writing activities from your favourite childrens' authors from the National Literacy Trust. Listen to the author discussing the writing process, read the whole book for free, and download activities linked to the text.
The Girl Who Stole An Elephant
Jacqueline Wilson and Tracey Beaker
Spellings for w/b 1/2/2021
Year 3 (Ms Hatti's group) spellings - silent letters
Year 4 (Mr Harris group) spellings - silent letters
Spellzone games linked to silent letters
older spellings: ph says f dge as j sound
Bugclub online linked to our new reading scheme NOW AVAILABLE - look out for logon info via Seesaw message, or email me if you cant find it.
History:
Have a browse around these interactive site on the Romans
(You may need to allow flash player by clicking on the left hand side in the address bar and allowing flash player in settings. This may not work on apple devices sorry.)
Music
Pete Groves from the Hereford Music Pool will be posting weekly sessions to keep our skills ticking over. Sessions will relate to the concepts of beat, timbre, tempo and pitch, whilst focusing on the skills of listening, appraising, singing, composing and performing. Just click on the link, open the pdf to read the instructions and follow the weblinks.
Pete's Music Week 3