Class 1
Home learning
Writing:
Phonics:
Maths:
Indoor activities: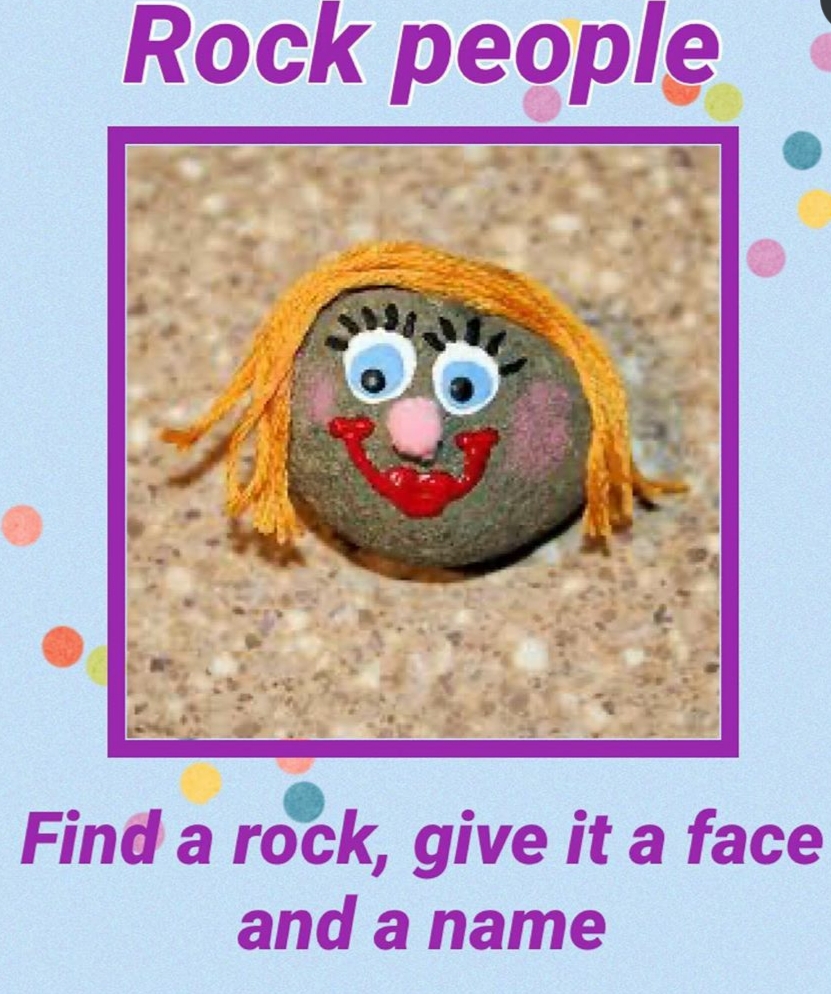 Plant a 'Cress head':
You will need a pot/ tin/ cup to decorate into a face. The add soil or cotton wool ¾ of the way in the pot. Then sprinkle the cress seeds and water. Watch your cress head grown some hair.
Outdoor activities:
Go on a Minibeast Hunt. See if you can find all of these on your hunt outdoors

. Checklist Here

Make a leaf Caterpillar
Make your own Butterfly wings outside using chalk, creating patterns, lie in the middle and have a grown up take a photo of you as a butterfly.
Get Active videos:
Join in with Pudseys stretches
https://www.bbcchildreninneed.co.uk/schools/early-years-nursery/get-active-with-pudsey-moves/
Join Joe Wicks with his moves
https://www.bbcchildreninneed.co.uk/schools/primary-school/joe-wicks-work-out-videos/
Become a super mover
https://www.bbc.co.uk/teach/supermovers/just-for-fun-alex-scott-l1/zj4pwty
Get Moving with sticky kids
https://www.youtube.com/watch?v=cj-ouBZXd00
Get wiggling
https://www.youtube.com/watchv=KGNulJw93BA&list=RDKGNulJw93BA&start_radio=1&t=33
?wmode=opaque&theme=dark" frameborder="0" allowfullscreen>
?wmode=opaque&theme=dark" frameborder="0" allowfullscreen>